Residential Pest Management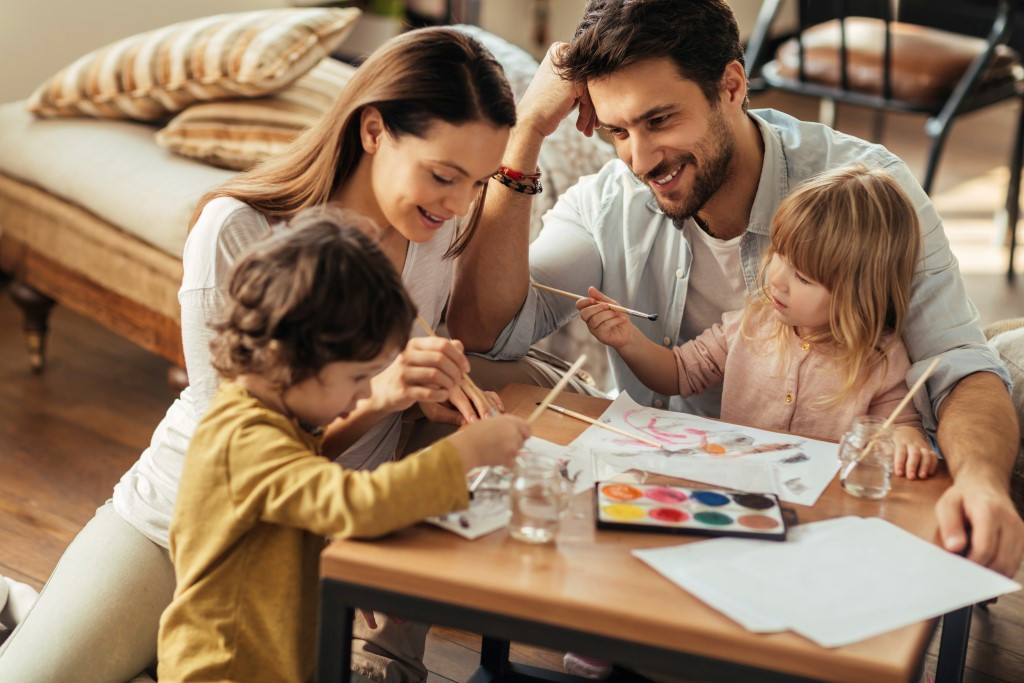 You've had hard day of work and all you want to do when you get home is enjoy some quality time with your family – in your sanctuary, your home.
Instead, you spend your nights and weekends spraying, setting mousetraps, and continually disinfecting your living areas. It's made even worse with toddlers or pets around the house…
5 Ways to keep your family safe from pests
Remove them as soon as possible
Wash or throw out any bedding or other items the pests have touched
Don't use the typical supermarket spray – your family will breathe in dangerous fumes
Treat for the long term – you may not see them but they are still breeding.
Prevention is best: Pests breed and come out at certain times of the year – destroy their source and don't give them a reason to come out.
Pest fact: The solution for successful flea control is treatment of your pet and their environment (inside and outside the home), along with some patience.
You've tried to do it yourself or got help – but it didn't work!
You've done what YouTube showed – and tried what the help articles said. You've even given pest specialists a call. Again. And again. No-one can get control of the problem.
We can do what others can't
We mean that in the most polite way. You'll get rid of your pests asap with our help – guaranteed.
Our clients prefer us for these reasons:
The same person helping you – every time
Reliable and consistent service
Dedicated service provider, not a once off: you're smart enough to know the pests won't stay away after just 1 treatment
Full attention and TLC
You don't mind some education about what's going on BUT you don't want a salesperson
A licenced pest control specialist who uses safe chemicals
An experienced and qualified professional that will get control of your pest problem – GUARANTEED!
If you value this sort of service, we would love to exterminate your pests! Call Rusty on 1800 787 897 for a quote.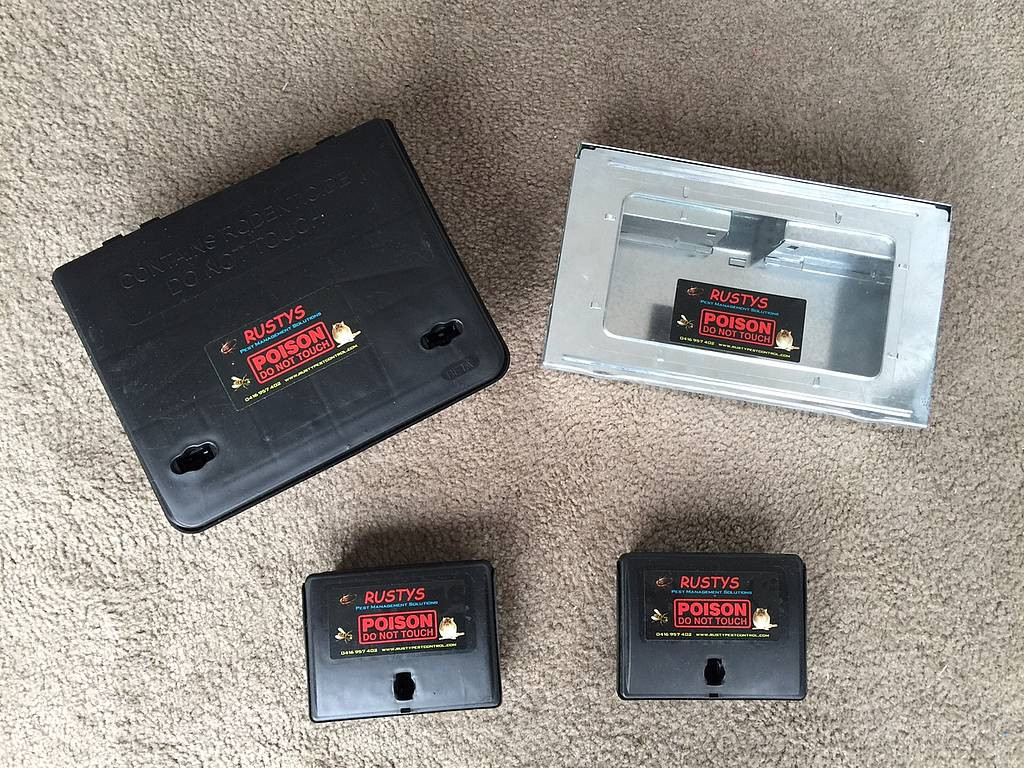 Pest Fact: A black house spider bite may be excruciatingly painful and cause nausea, vomiting, sweating and giddiness.