Commercial Pest Management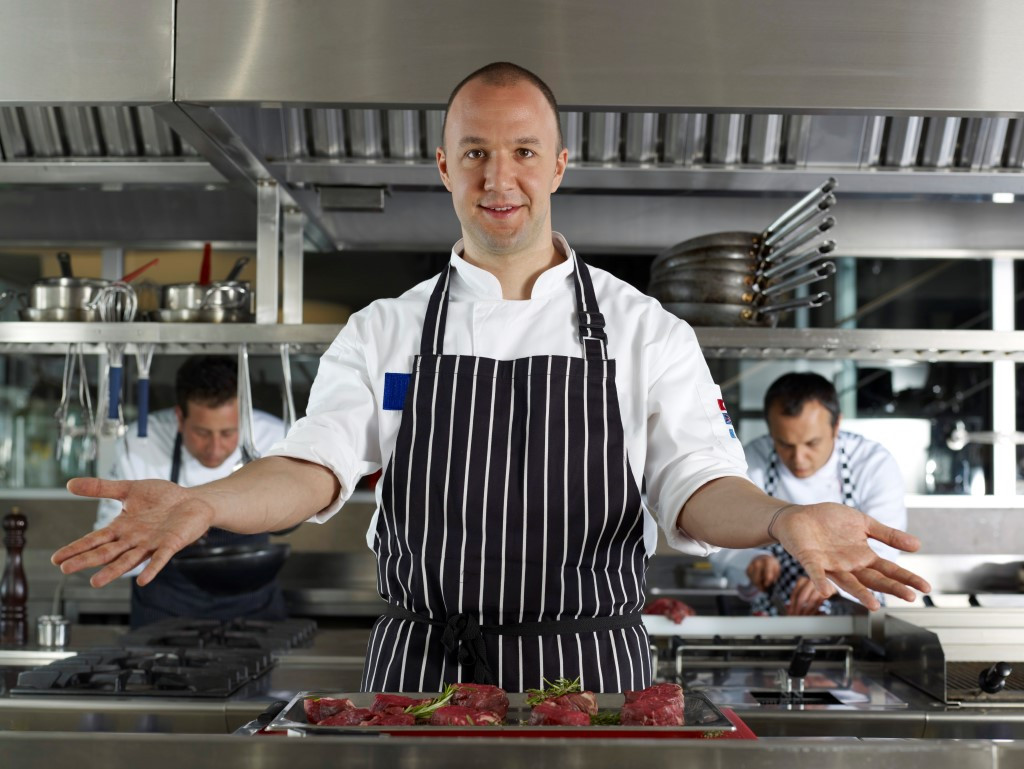 Hospitality
Of course you sell food that's safe for people to eat! You use fresh ingredients, your kitchen staff are careful, and your kitchen is spotless every night. You've had a few pests but you've taken care of them. Mousetraps are set up. The place is sprayed every night.
You can't understand all the fuss about Victoria's food safety programs and food safety standards – it's just a waste of time, and a money making exercise! And who needs a pest specialist? More money down the drain.
Or is it?
Fact: Many cases of food poisoning have occurred in Victoria. Business shut down from these outbreaks.
Pest Fact: Cockroaches can cause food poisoning, dysentery, salmonella, and allergies. Allergies can cause severe bronchial problems in sensitive individuals and children.
Are you sure you've got it covered?
Are you sure your business will pass the regular audits from the health department?
Do you want to risk being shut down and never allowed to trade again?
Or even worse, could you live with yourself if your customers get fatally sick?
We understand that your business is to cook and serve great food – and get happy customers coming back. We can help you do that.
How to keep the auditor happy (and stay in business)
Before owning Rusty's Pest Management Solutions, Alan was an Environmental Health Officer – assisting food inspectors with food safety audits for 8 years!
This means:
You will know exactly what auditors are looking for
Your pest control plan will satisfy the auditors: get the tick of approval in the right boxes
You'll get all the paperwork you need (and we'll have backup)
We're here to support you – every step of the way
You can focus on what you do best, we'll take care of the pests
Sprays will be water based and safe for pregnant women, people with sensitivities, and near food
You'll be told how to keep the pests away – for good
Bottom line? Your business won't close down because of pest problems!
Ready for a free inspection of your premises? Give Alan a call on 1800 787 897 .
Offices, warehouses, factories
Your premise has a pest issue. You need a pest specialist that uses safe chemicals. you have employees to look after, and OHS requirements to deal with!
Why it matters
A healthy employee is a productive employee. As a manager responsible for the well-being of your employees, you are well aware of the many WorkSafe requirements.
So much paper. So many procedures to follow. And so many new rules to keep up with and enforce. You realise why OHS is often a job in itself. It's such a struggle to keep up with it all. The laws, regulations. Injury and claims. So you know that prevention makes all the difference in keeping your employees safe. A plan.
It's your job to make your workplace safer.
We understand workplace safety
List of all chemicals used for you to display
Chemicals used will be safe for people with sensitivities including pregnant women and people with allergies
Fully insured and licenced (Victorian Technician Licence L00476)
All chemicals used are safe for children and pets
Our environmental health and pest management qualifications and 18 years of experience means we know what it takes to get rid of pests – and satisfy your auditors.
Don't let pests take over your business… Call Alan on 1800 787 897 for a free inspection.